Fospertise giving ideal solutions for your business
"Innovative IT & Marketing Solution Provider".
Market Analysis & Find Solution
Expertise In
AI Technology
Using Modern AI in our developments & digital Marketing.
User Friendly
IT Solutions
Always thinking about user experience enhancement in our digital products and services.
Cost-Effective
Reliable Results
Specialize in proposing long-lasting & result-driven solutions, according to the customer's financial situation.
Requirement Analysis
When customers need our services, our Market Research Team does full analysis in the related industry and discusses with the customer.
Technical Execution
Our Engineers, Developers, Designers & Digital Marketing Specialists work together & give the best output to achieve the client's end goal.
What Our Clients Say
"My whole business depends on this amazing team. They created my company website and running SEO & Social Media campaigns. Now every month my company achieves recorded sales targets. Thank you Fospertise team".
Michael Ryan, Chemical Factory Owner
"I'm one of a lucky client who got experience of Fospertise Services. According to my requirement, they created me a super attractive & functional Business Directory Android/iOS Application. At this moment Application generates big revenue".
Jonathan Cook, Serial Entrepreneur
"Fospertise Business Solution Services Created a Telehealth CRM System for our Psychiatry Channeling Center. This company has an excellent after service. If I need to contact them in any case related to the CRM system, they give me a quick response & quick reliable solutions".
Dr. Palitha Wijekoon, Channeling Center Director
Some Clients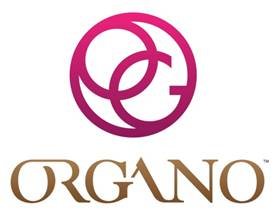 Our Trusted Clients